For the video of this lecture, please follow this link.
On Thursday 11 February, EPSRC Established Career Fellow Professor Wen-Hua Chen gives the third lecture of this year's Fellowship Inaugural Lecture series.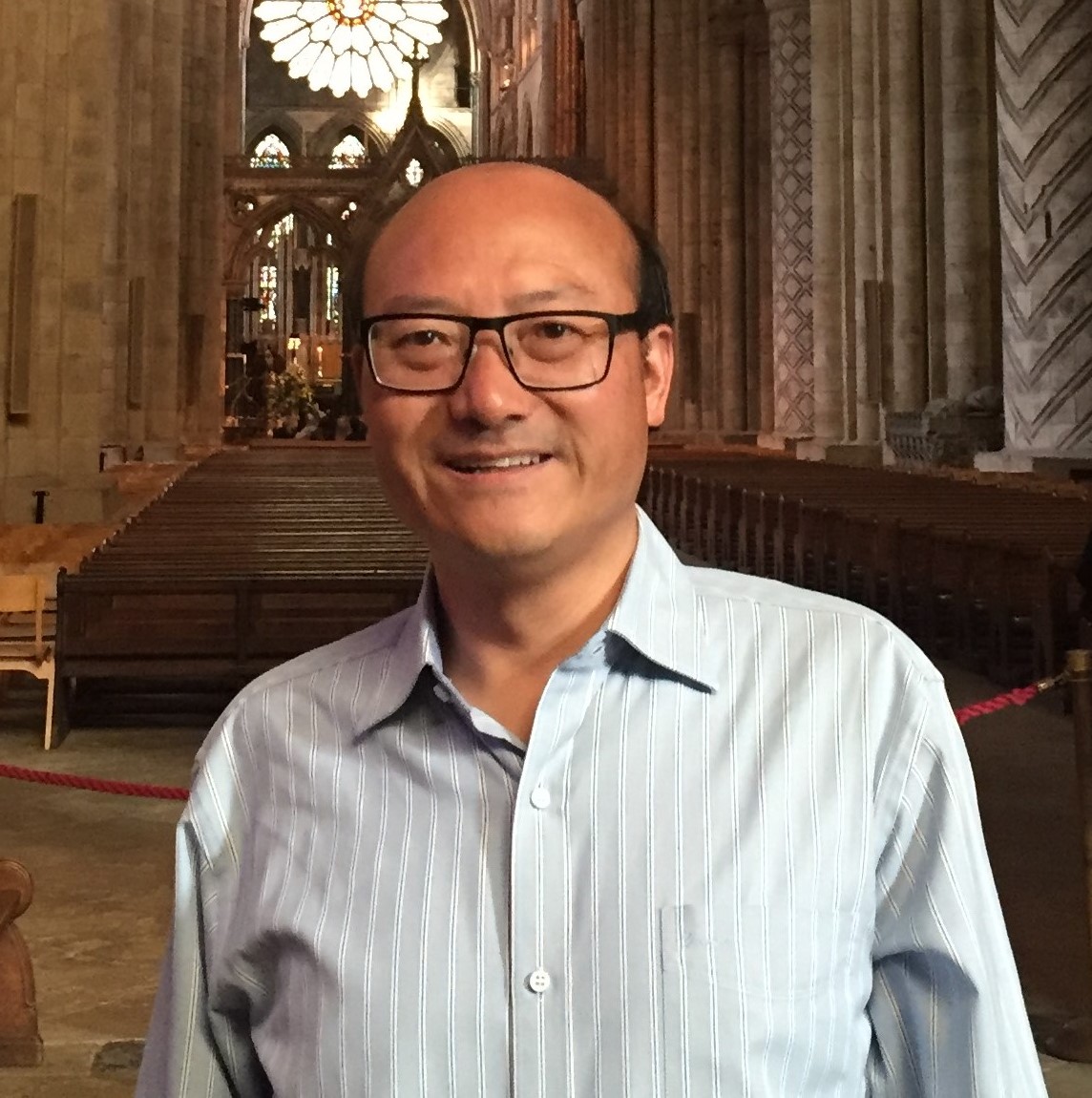 In this talk entitled Are we safe to move into a highly automated society?, Professor Chen discusses driverless cars, unmanned aircraft, fully automated mining in deep ground and sea, and healthcare robots looking after older and disabled people.
These are hot topics that are appearing in the media and being debated in our homes - there is a huge aspiration to create a future highly automated society. But are we ready for this? Are these technologies safe?
This talk discusses some key enabled technologies involved in these highly automated systems, our progress to date and the challenges that remain. Professor Chen argues that significant progress has been made in individual functions, such as perception and decision making, but more is required to understand their interactions and their influence on overall performance and safety at a system level.
His fellowship involves developing new control theory to provide efficient design and analysis tools and safeguard the behaviour of these highly automated systems. The links and the differences between this approach and artificial intelligence/machine learning will be discussed. The journey of building up a significant research profile from scratch will also briefly be shared.
Professor Wen-Hua Chen holds a Chair in Autonomous Vehicles in the Aeronautical and Automotive Engineering Department at Loughborough University. He has considerable experience in control, signal processing and artificial intelligence and their applications in aerospace, automotive and agriculture systems. 
His unmanned vehicles research is widely supported by the government and industry. He is a Chartered Engineer, and a Fellow of IEEE, the Institution of Mechanical Engineers and the Institution of Engineering and Technology. Recently, Professor Chen was awarded an EPSRC Established Career Fellowship in developing control theory for the next generation of control systems to enable high levels of automation, such as robotics and autonomous systems. He has published around 300 papers with over 12,000 citations.